Hello, friends! My e-Book series, How to Become an e-Learning Freelancer, is available for download at Amazon.com! To support those who purchase my eBooks, I've designed this area as a companion resource to provide practical advice that will help you overcome the day-to-day challenges we all face in running our business!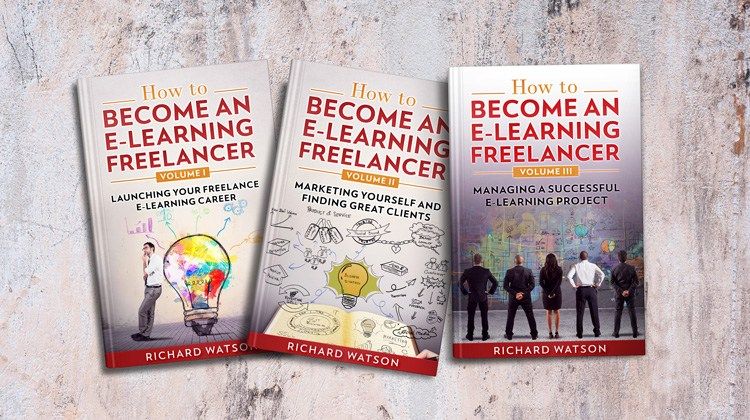 Please support me by purchasing any of these e-Books (available on Amazon Kindle).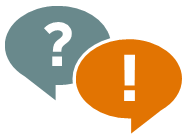 Join our private Facebook group of freelance e-Learning Designers and other professional creatives as we discuss running a freelance business, marketing, finding clients, and enjoying the freelance lifestyle!
Once your membership is approved, you'll get a password that allows you to access the E-Learning Business Basics blog where you'll find the answers to common questions along with articles of interest to new freelancers. Got a question? Just ask. It might even show up in a future blog post!