Hello, friends! My e-Book series, How to Become an e-Learning Freelancer, is available for download at Amazon.com! To support those who purchase my eBooks, I've designed this area as a companion resource to provide practical advice that will help you overcome the day-to-day challenges we all face in running our business!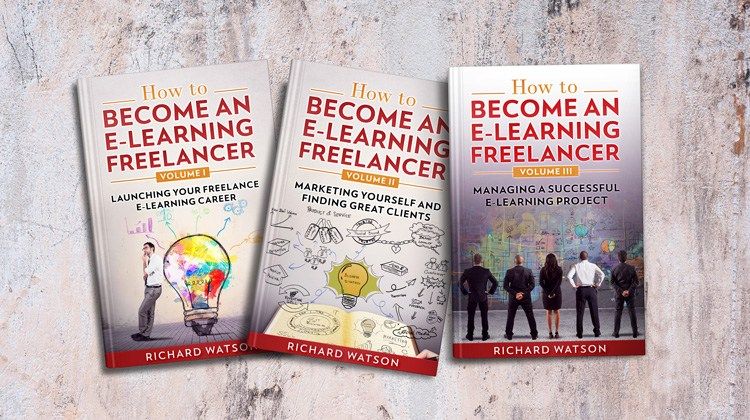 Please support me by purchasing any of the following e-Books (available on Amazon Kindle). Your contribution helps me keep the Facebook group running, provides access to the e-Learning Business Basics blog and supports the creation of a weekly podcast!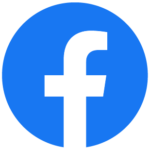 Join our private Facebook group of freelance e-Learning Designers and other professional creatives as we discuss running a freelance business, marketing, finding clients, and enjoying the freelance lifestyle!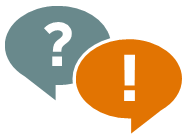 Once your membership is approved, you'll be provided a password that opens access to the E-Learning Business Basics blog page where you'll find the answers to common questions along with articles of interest to new freelancers.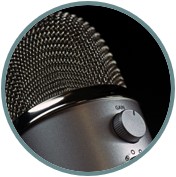 Another resource provided to members of our private Facebook group is the e-Learning Business Weekly Podcast. Each week I talk about topics of interest to new and seasoned freelancers.
Got a question? Just ask. It might even show up in a future blog post or podcast!