Learning & Development is only one piece of the puzzle. To effectively drive performance, it's important that you maximize the effectiveness and efficiency of your staff. We offer the following services: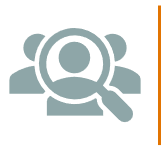 Learning & Development Consulting Services Analysis of training needs; establishing training goals; L&D framework design/development; evaluation & assessment of existing training staff; learning technology consulting/support on content development tools; learning management system selection and assessment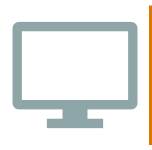 Content Development Services Custom e-Learning course development; instructional design/learning design/content creation; revising/updating existing training content; writing audio/video scripts; voice-over talent; providing assessment design/development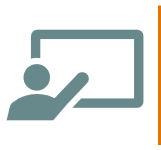 Learning & Development Training Services We can help train your instructional designers/e-Learning developers in the fundamentals of analysis, design, development, implementation, and evaluation.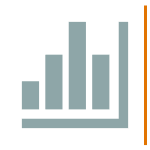 Performance Consulting Services Defining business requirements; evaluating the effectiveness of existing training against business objectives; assessing people and processes to ensure they align with your desired business outcomes; performing gap analysis; creating and redesigning existing processes