I have enjoyed participating in e-learning challenges posted on the Articulate website for years! It's a great way to keep my skills sharp for my clients. If you ended up here looking for something no longer on my website, then check the samples below. If you can't find what you were looking for below, let me know, and I'll see if I can dig it up from my archives! Otherwise, check out my latest blog posts and learn more about me.
If you came to this page intentionally, enjoy the examples below. If you see something you like and want to take it to the next level, let's collaborate and create a customized e-learning experience for your company. Don't hesitate to reach out to me!
You can find more samples on my Client Snapshots page!
Click on each image to see the associated demo/sample. 
INTERACTIONS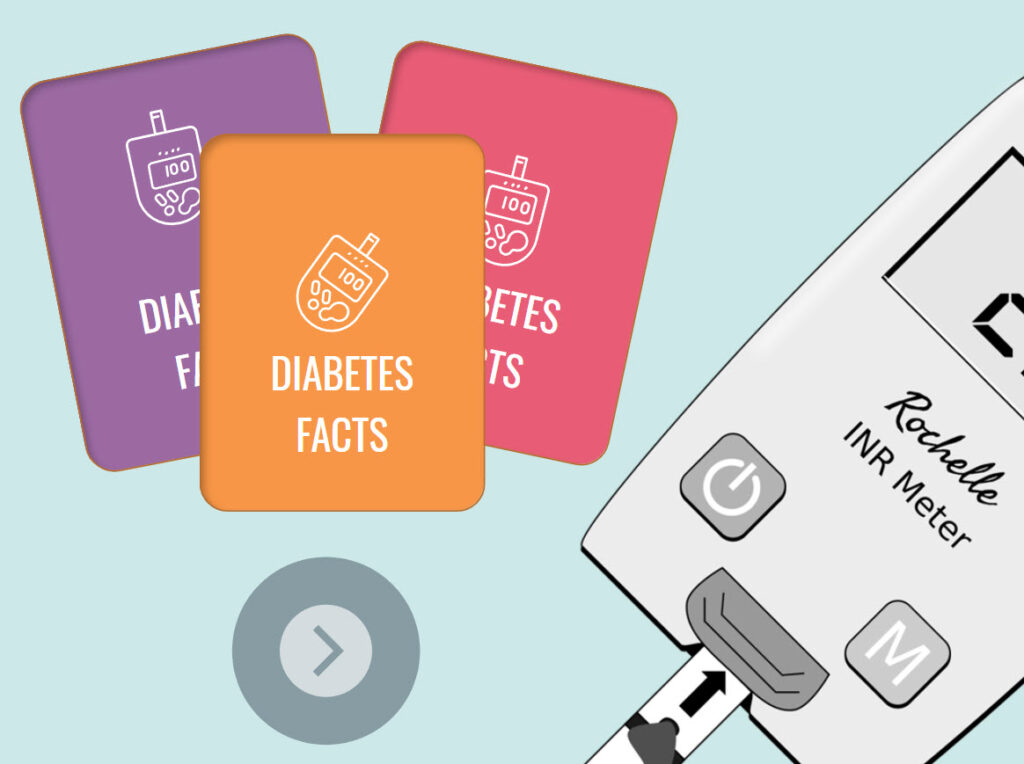 SIMULATIONS & SCENARIOS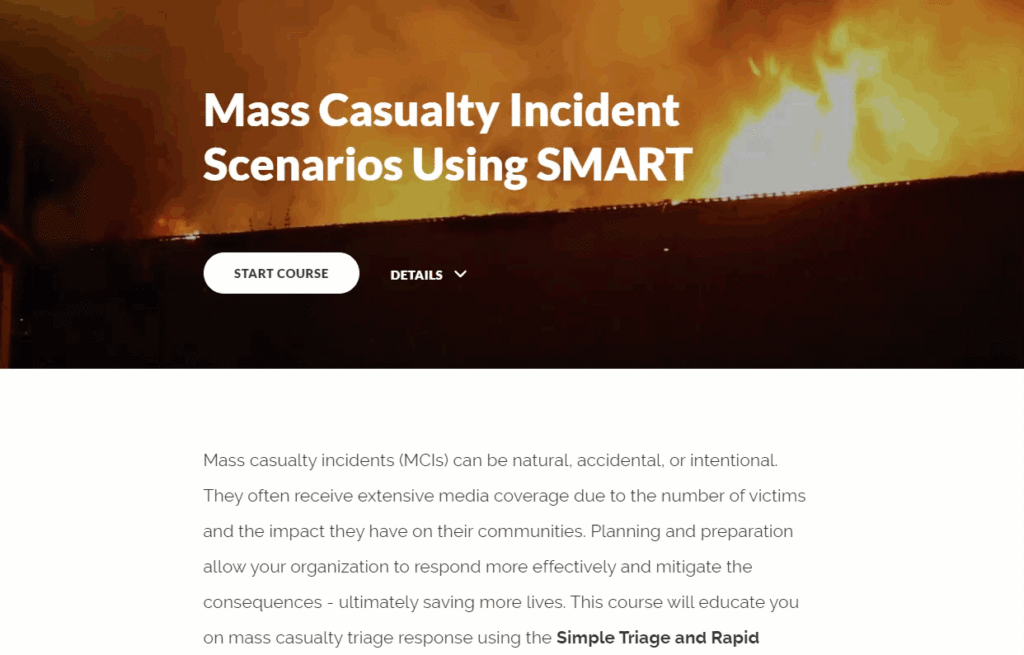 GAME-ORIENTED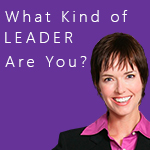 INTEGRATED VIDEOS