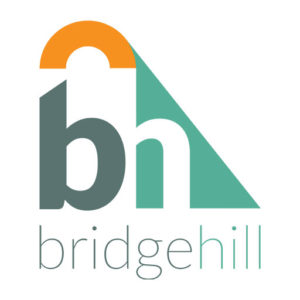 At Bridgehill Learning Solutions, we use a collaborative approach when working on projects with our clients.  We bring our expertise in Learning & Development and Performance Improvement to your team with one primary goal…delivering a solution that best fits your environment and budget. If the solution involves training, we will design and develop a solution that is tailored to your business goals. If you need to get more out of your people and processes, we can help by performing a comprehensive assessment. Our assessment will focus on removing redundancies, lowering costs and addressing inefficiencies. You can find more information about the services we provide here.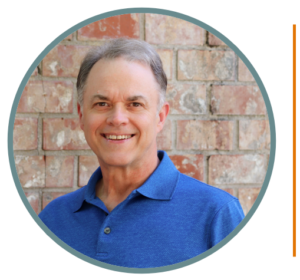 RICHARD WATSON, MBA-IT, President
Bridgehill Learning Solutions, LLC
Hello! Thanks for taking the time to learn more about me. I am a Learning & Development (L&D) professional who is passionate about solving business problems and mentoring others.  I pride myself on connecting and helping others, being easy to work with, and keeping things as simple as possible for my clients!
My L&D skills have been developed through years of practical experience in various corporate settings (technology, pharmaceutical, consulting, and marketing to name a few), as well as running my own L&D and technology-based businesses.
Before I define any solution, I listen and analyze your business needs.  Then, I'll connect you to the learning solutions that will best support your business goals and budget while acknowledging any real-world constraints (e.g., time and resources).
For my peers in the e-Learning community, I provide mentoring and guidance that helps them to develop professionally! I'm passionate about sharing my expertise with others in a variety of forums and through my eBook series on Amazon, How To Become An E-Learning Freelancer.
EDUCATION:
MBA-Information Technology Management
Certificates: HIPAA Awareness for Business Associates & HIPAA Security