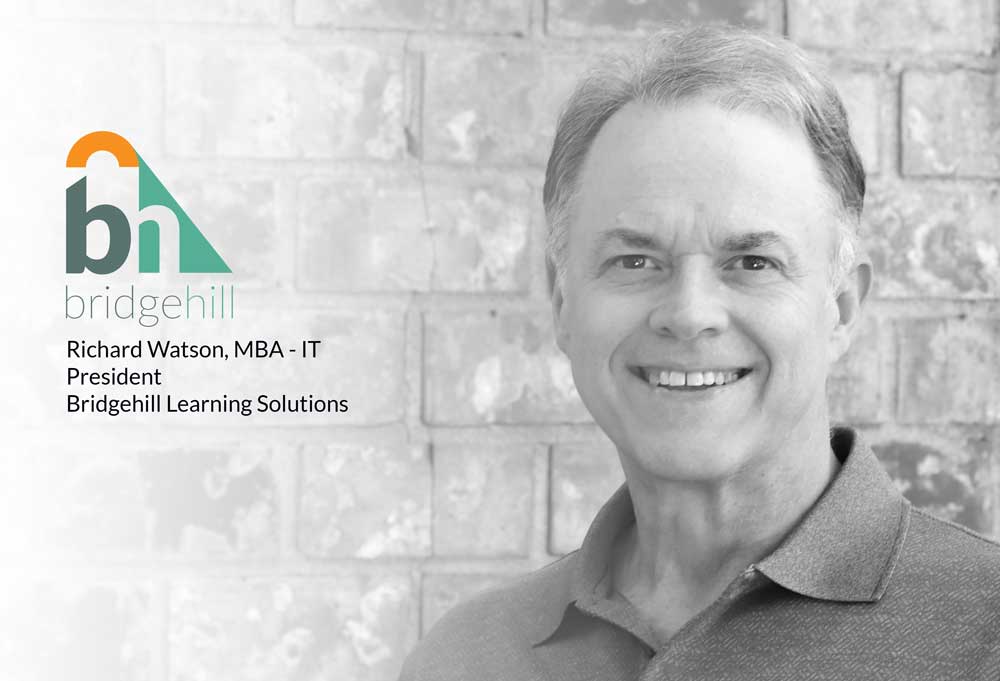 I founded Bridgehill Learning Solutions, LLC, in 2012 to provide companies with custom e-Learning design and development services.
My primary goal was to help my clients creatively solve their unique learning challenges. But, I also wanted them to see me as their Personal Learning Guide in the process. Someone they could trust to take the time to understand their specific needs and provide common-sense solutions.
I'm proud to say a decade later, I'm still passionate about helping my clients achieve success! Read what they have to say on my Testimonials page! You can learn more about projects I've completed on my Client Snapshots page. You can see the e-Learning demo samples I've created in Storyline 360 to keep my skills sharp and explore what I'm doing on a day-to-day basis by reading my blog posts.
If you want to learn more about me, continue reading!
Why should you work with me?
As your e-Learning designer and developer, I pride myself on providing personalized service that sets me apart from the rest. You won't have to jump through hoops to get answers or updates because you'll have direct access to me whenever you need it. No waiting for a middleman to get back to you — I'll be there every step of the way to ensure your courses are tailored to your exact needs.
What sets me apart is not just my commitment to excellence, but also my recognition as one of the top Articulate MVPs in the world. This prestigious honor is awarded to the very best in the Articulate Community — those who share their knowledge and expertise to help others succeed. With me on your team, you'll be working with an industry leader who brings unmatched experience and insight to the table.
I've honed my skills and knowledge over the years in a variety of industries, including technology, biotech, pharmaceuticals, manufacturing, and business management consulting. This diverse background allows me to bring a unique perspective to your e-Learning projects, ensuring they are both effective and engaging for your audience.
In short, when you work with me, you're not just getting an e-Learning designer and developer. You're getting a partner who is invested in your success and dedicated to delivering the highest quality results possible.
Education
MBA-Information Technology Management
Certificates: HIPAA Awareness for Business Associates & HIPAA Security
What do I do when I'm not creating e-Learning?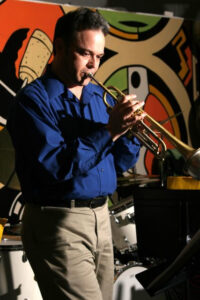 While I enjoy crafting engaging e-Learning experiences for my clients, my passions extend far beyond the digital world. When I'm not solving e-Learning development challenges, you might find me jamming on my trumpet, tickling the ivories on my piano, or even experimenting with the cajón. Music is my soul, and I enjoy listening to and playing all kinds of genres.
But that's not all! I'm also a bit of a techie and history buff. When I'm not immersing myself in the digital realm, I love nothing more than lacing up my hiking boots and hitting the trails with my camera. There's something truly special about exploring the natural wonders of the Pacific Northwest and capturing them through my camera lens.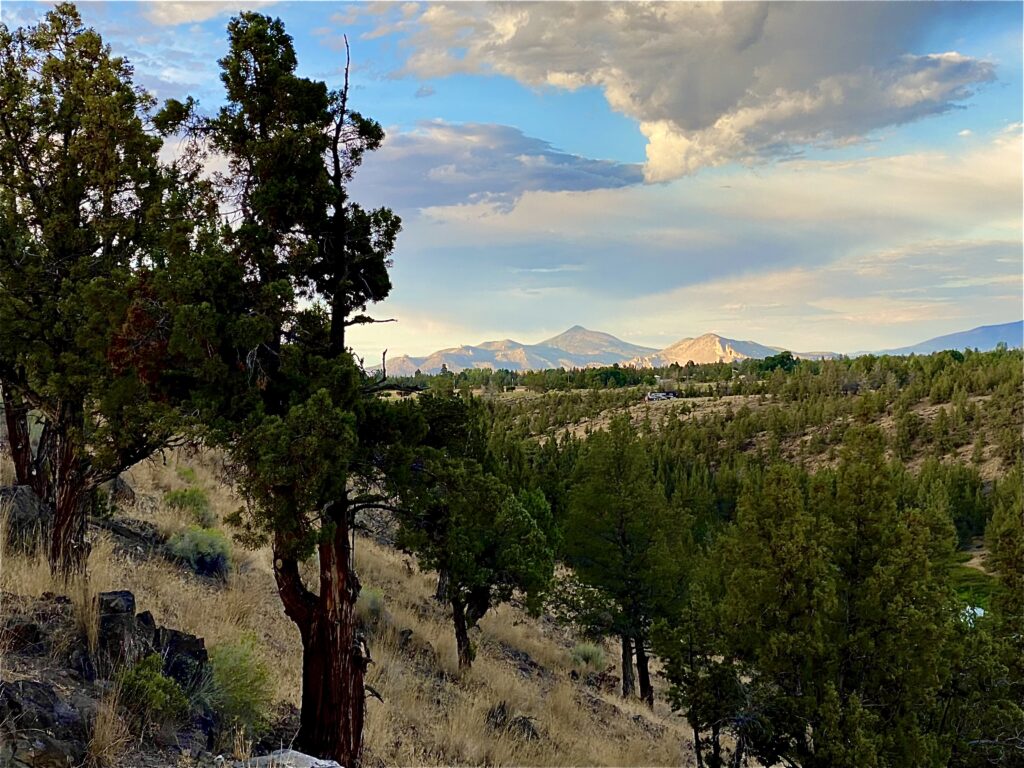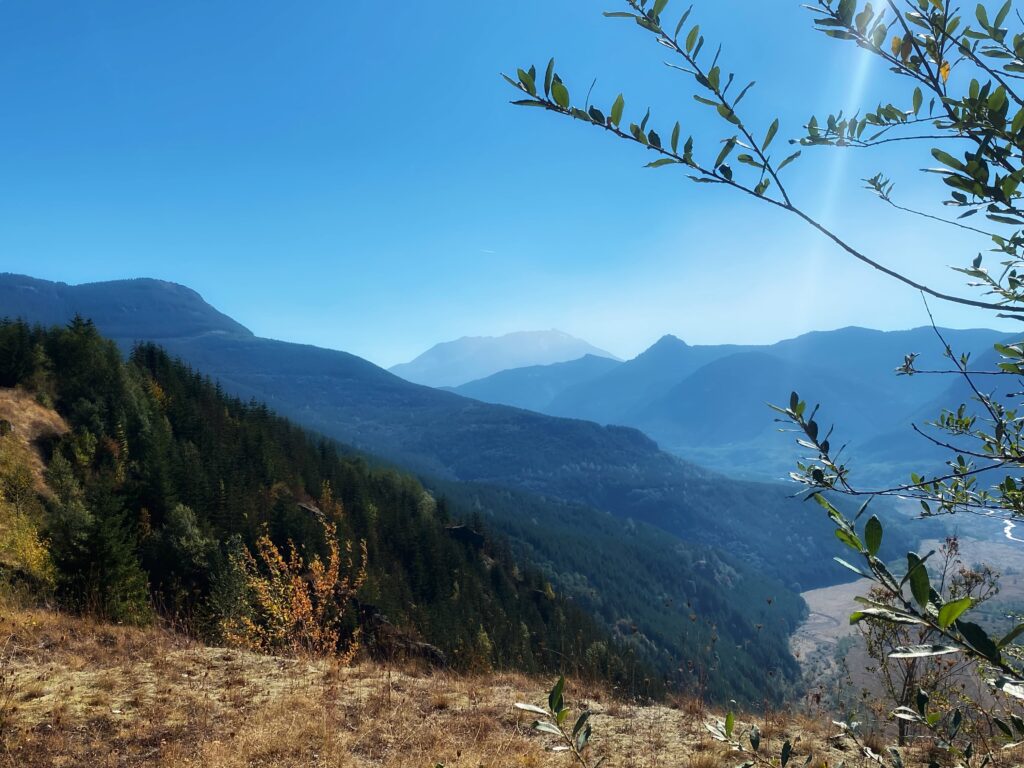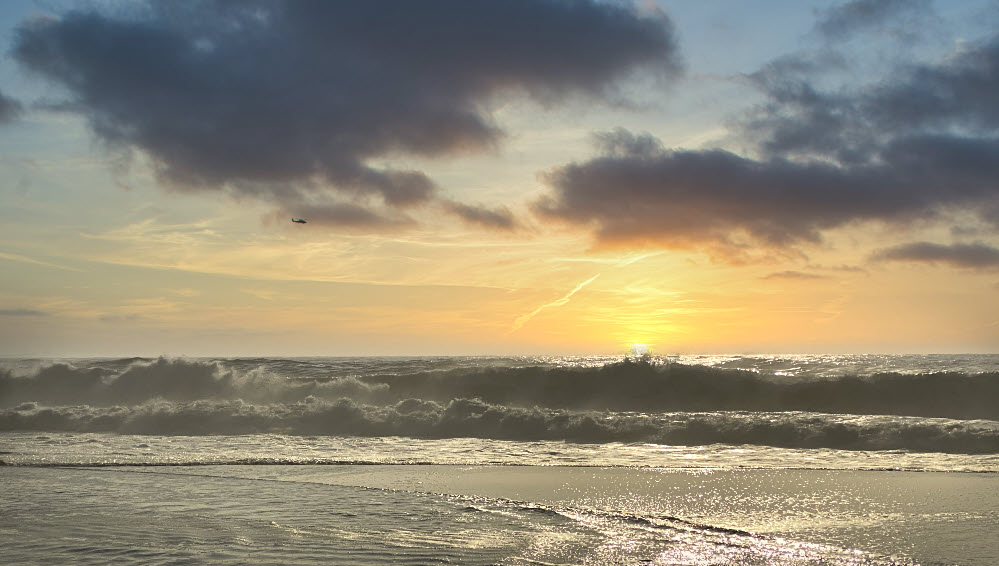 So, whether I'm creating e-Learning experiences or pursuing my passions, I bring the same dedication and creativity to everything I do. With me, you're not just working with a skilled e-Learning designer and developer – you're collaborating with a dynamic individual who always explores new horizons and pushes the boundaries of what's possible.
As an e-Learning professional, I'm committed to delivering the best possible results for my clients and sharing my expertise with my peers in the industry. Whether through community forums or my How to Become an E-Learning Freelancer eBook series on Amazon, I love providing mentorship and guidance to help others develop their skills and advance their careers.