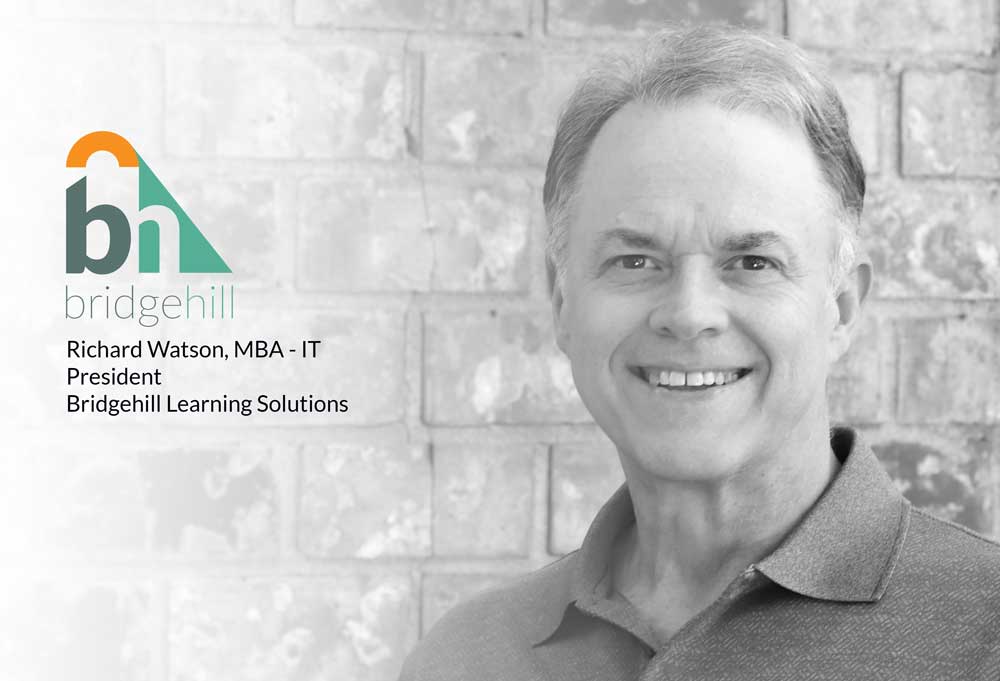 I founded Bridgehill Learning Solutions, LLC, in 2012 to provide companies with custom e-Learning design and development services.
My primary goal was to help my clients creatively solve their unique learning challenges. But, I also wanted them to see me as their Personal Learning Guide in the process. Someone they could trust to take the time to understand their specific needs and provide common-sense solutions.
I'm proud to say a decade later, I'm still passionate about helping my clients achieve success! Read what they have to say on my Testimonials page! You can learn more about projects I've completed on my Client Snapshots page. You can see the e-Learning demo samples I've created in Storyline 360 to keep my skills sharp and explore what I'm doing on a day-to-day basis by reading my blog posts.
If you want to learn more about me, continue reading!
Why should you work with me?
When you have a question, you will always be able to talk directly to me, the person designing and developing your courses! There is no need to reach out to a project manager who must contact your e-Learning designer/developer and get back to you "as soon as they can." This direct one-to-one connection lets me provide you with a more customized and meaningful service!
I am one of approximately 30 Articulate MVPs (Most Valued Professionals) located worldwide! MVPs are the best of the best in the Articulate Community — those who share knowledge, insight, and experience with others.
My knowledge and skills have been developed through years of practical experience in various settings such as technology, biotech, pharmaceutical, manufacturing, and business management consulting.
Education
MBA-Information Technology Management
Certificates: HIPAA Awareness for Business Associates & HIPAA Security
What do I do when I'm not creating e-Learning?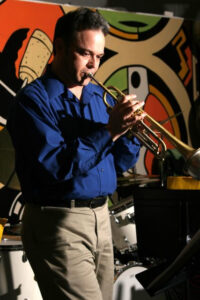 I love the creative aspects of e-Learning, but when I'm not working on client projects and helping others solve their e-Learning development challenges, you will find me playing trumpet, piano, and maybe the cajón. I love listening to and playing all types of music. Some might say I'm a techie, a history buff, and enjoy exploring the VR world on the Oculus Quest! I love hiking, traveling, and taking photographs of the world around me. Here in the Pacific Northwest, we have a lot of amazing opportunities!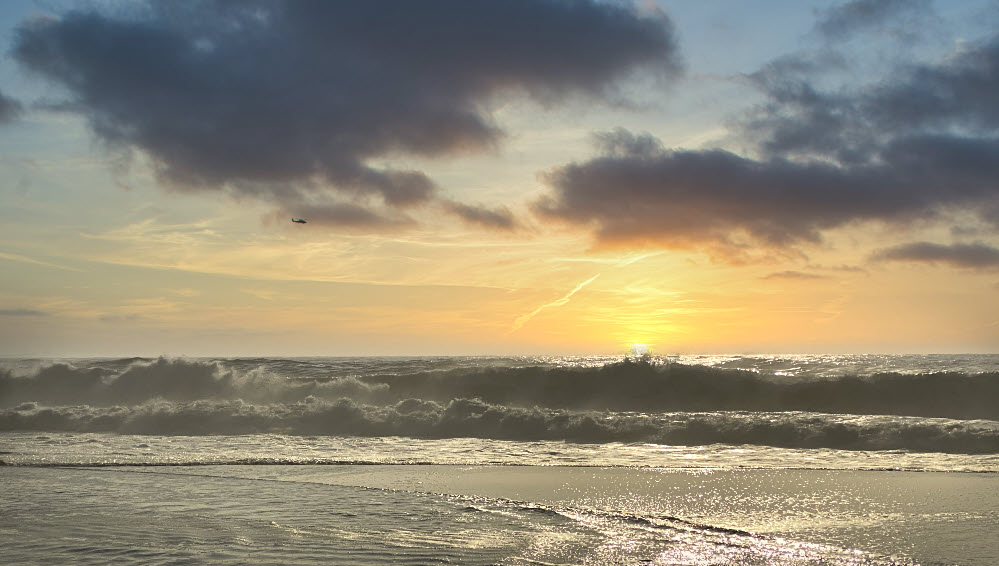 For my peers in the e-Learning community, I provide mentoring and guidance to help them develop professionally! I am passionate about sharing my expertise with others in community forums and through my eBook series on Amazon, How To Become An E-Learning Freelancer.