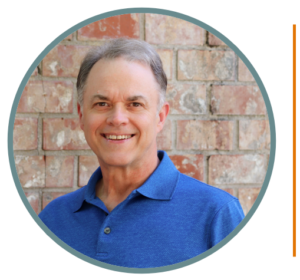 I enjoy participating in the e-learning challenges that are posted on the Articulate website.  If you see something you like and want to see how you might customize it further for your company, contact me.
You can find more samples on my Client Snapshots page! Click on each image to see the associated demo/sample. You can also find more examples of my work by reading my blog posts.
INTERACTIONS

Candace Cox
Founder & CEO
"Richard has the maturity, technical skills, and professional experience that you can count on."
I can highly recommend Richard, as a consultant and expert in the eLearning space. Richard was recommended to me by a trusted colleague who knows the business. I was not disappointed. Richard has the maturity, technical skills, and professional experience that you can count on. He was collaborative and willing to jump in at a moment's notice, facing very severe client deadlines. His sense of humor is a real bonus when the going gets tough. He's a pro.
SIMULATIONS AND SCENARIOS
GAME-ORIENTED
INTEGRATED VIDEOS

Pat McConnell
Manager, CS Support
"Richard has been a valued partner…"
PHP requested that Richard Watson, CEO of BLS do a thorough evaluation of the Customer Service Training Program at PHP.  Richard conducted multiple interviews of people throughout the organization and at all levels of the organization to inform his evaluation.  He reviewed tools and processes, trainer skill sets, and customer expectations.  In April of 2019, Richard presented his proposal along with multiple recommendations.  It was thorough and outstanding work, which offered us quick-hit solutions as well as some longer-term solutions for technology and skill development for trainers.  In addition, BLS developed a "Train the Trainer" website that offered 25 training modules covering everything from ADDIE to E-Learning development.  This has been an invaluable training opportunity for our CS trainers as well as other trainers in the PHP organization at large.  Richard also assisted PHP in the identification process for a Learning Management System and other e-Learning tools.