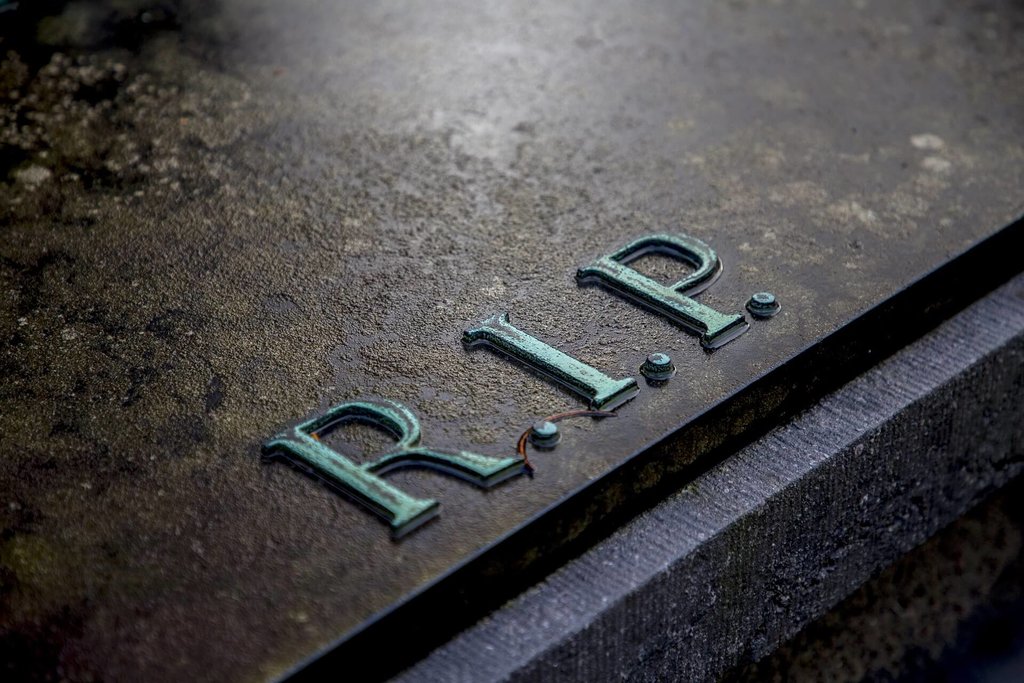 As we quickly get 2020 underway, it's important to take a look at your training content. It's been almost a year since Adobe announced they will stop updating and distributing the Flash Player at the end of 2020. This is in collaboration with their technology partners,  Apple, Facebook, Google, Microsoft, and Mozilla.  Issues related to security, accessibility, and load time have plagued this technology for years and it's finally in its final death throes!
How do I know if my courses will fail?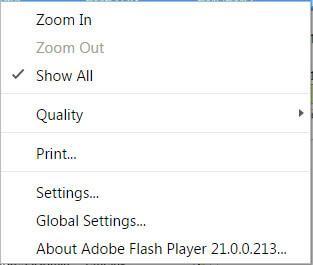 If you have any courses created prior to 2016, there's a good chance there may be some flash components in them.
You can also open the suspect course, right-click, and see if a Flash menu pops up. If it does, you need a plan!
3 Things You Need to Know: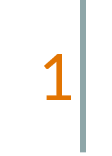 Training courses developed in Flash will no longer be functional in most operating systems and modern-day browsers at the end of 2020. This includes training content originally created with authoring tools such as Storyline 1, Storyline 2, Adobe Captivate and others.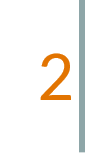 You have three options for converting your Flash courses to HTML5. You can play the course and record it using a screen capture program, republish the content using the latest version of your authoring tool, or rebuild your courses from scratch using the assets you can find.
Converting your Flash-based courses to HTML5 will close security loopholes, make them more mobile-responsive, make them compatible with all browsers, and improve performance. It also removes the need to install Flash player plug-ins.
It's our goal to keep our clients updated on changes to technology in the field of Learning & Development. If you have not already started looking at your training assets, now is the time! Take inventory of all of your training courses, videos, and digital resources, determine what source files you have, and evaluate what is obsolete and what needs to be republished to HTML5. Prioritize and then plan your approach!
If you have any questions about updating your existing content, please contact us.