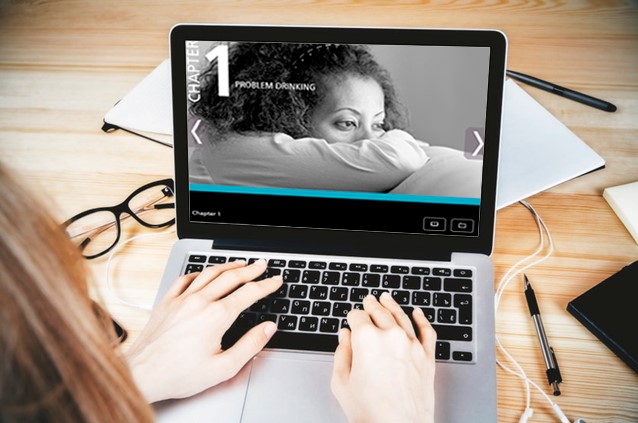 CATEGORY: COMPLIANCE, EDUCATION
TITLE: WHEN DRINKING BECOMES A DRAG
PROJECT BACKGROUND
I created this project for one of my clients who creates comprehensive drug-free workplace programs (DFWP) and policies. They wanted a self-guided course that included professional narration using a story-based approach. They also wanted to include several custom interactions to keep participants engaged in the material. The information provided needed to be relevant and practical to help their participants draw connections to their individual company's drug-free workplace programs.
Responsibilities: Instructional Design, eLearning Development
Target Audience: Management team members responsible for drug-free workplace initiatives that needed to create behavioral change in adults and, ultimately, improve the quality of their workforce
Tools Used: Articulate Storyline, PowerPoint, Adobe Photoshop, Camtasia Studio
Budget: Medium to High
MY DESIGN APPROACH
I designed the course to include a Welcome/Forward section to introduce the course topics and the narrator. The narrator appears throughout the remaining four chapters. An end-of-chapter quiz assesses the learners' understanding of the content presented. To receive a course completion certificate, they required the learner to have an average score of 76% across the three end-of-chapter quizzes. The client also wanted to restrict access to sections of the course until the learner completed earlier sections.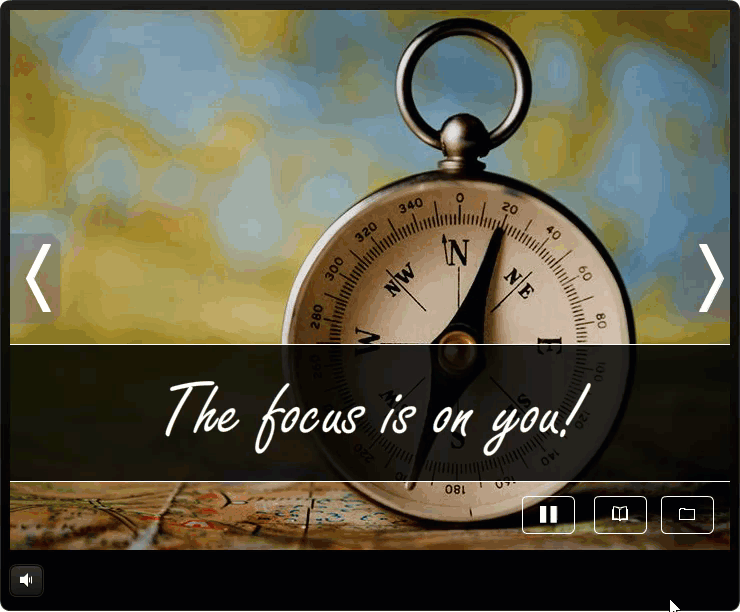 TABLE OF CONTENTS
I designed the custom image-based table of contents to make it accessible throughout the course. The TOC allowed the learner to access the sections from within the course using a slide-out menu. I used Storyline variables to track the completion of each section. If the user attempted to jump ahead in the course before completing an earlier section, I used a Lightbox slide to prompt them to complete the previous chapter.


CUSTOM INTERACTIONS
I used several custom interactions to keep the learners engaged. I combined the interactions with a story-based narration style. In the interaction above, the narrator provides a background story on Sue. After the narrator tells her story, the narrator prompts the learner to serve her two drinks. As the story unfolds and time passes, the learner serves her more and more drinks. The goal of the interaction is to teach them how someone's body changes and adapts to alcohol over time. I used state changes, move animations, and triggers to create this interaction.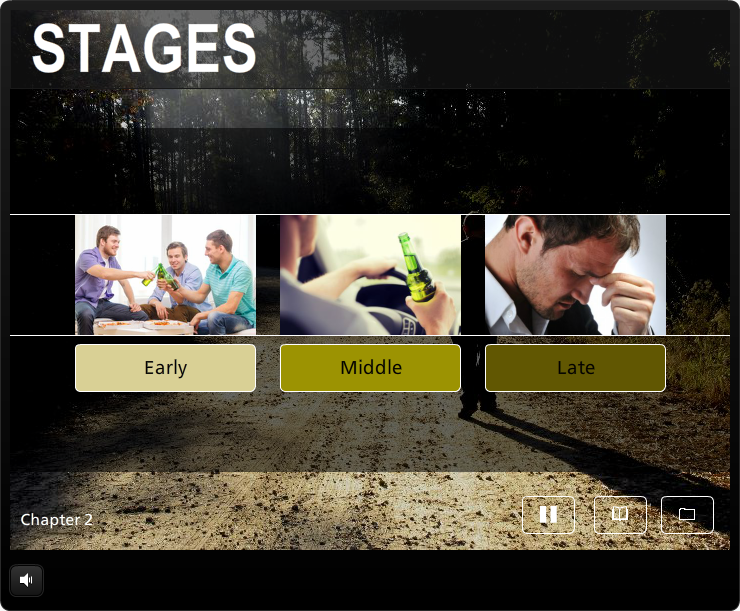 IMAGES
To maintain a very polished look for the course, I used multiple hi-resolution images optimized with Adobe Photoshop to minimize the overall file size.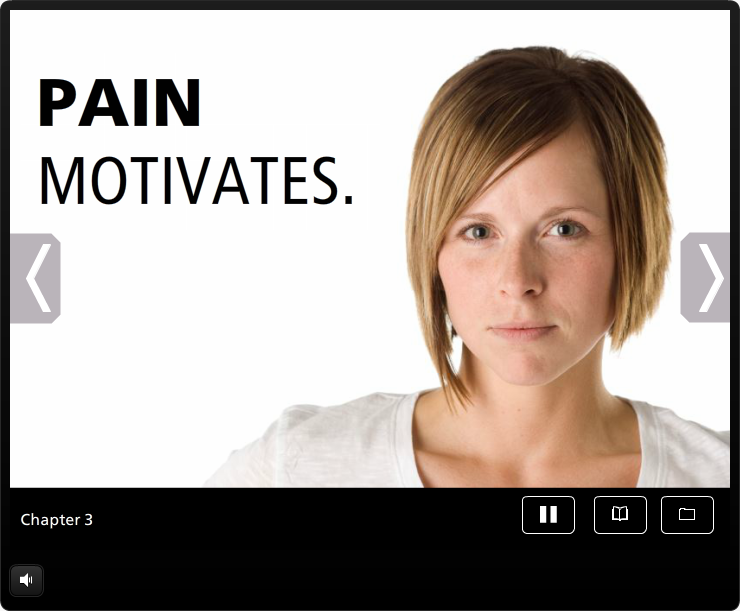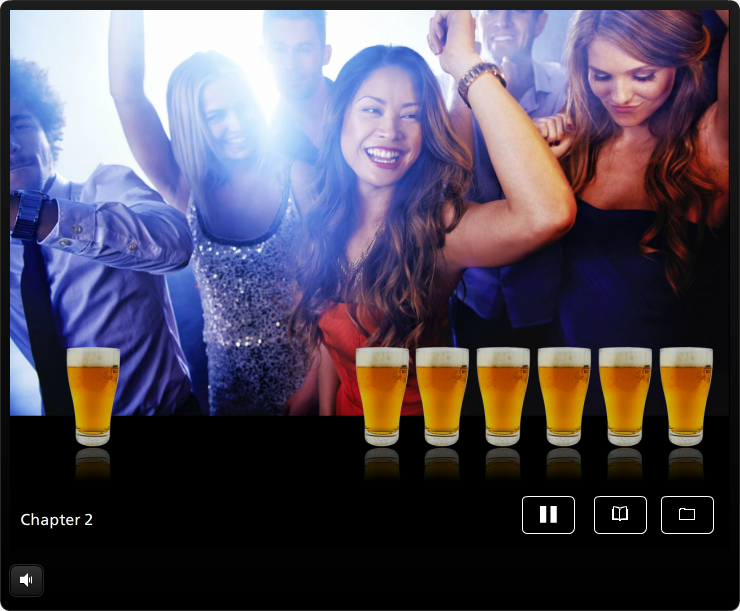 Do you need a similar course? If so, contact me today! I would love to work with you and your team to design and deliver training that engages your employees and helps drive change within your organization.