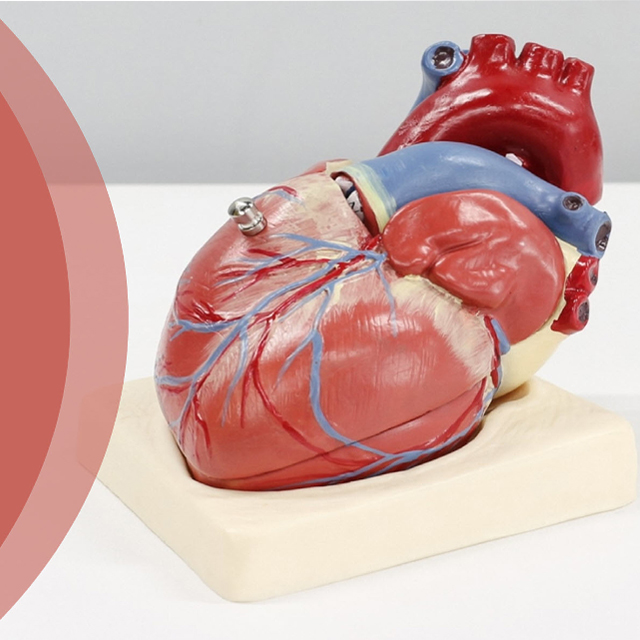 What is a 3D Model?
A 3D model is a digital representation of a physical object created using 3D modeling software. Most of us encounter 3D models in movies, animations, and video games. In fact, entire worlds are created with 3D models for use in virtual and augmented reality environments.
How can you use them in healthcare training courses?
Using annotated models lets your learners explore anatomical and biological structures in an engaging way
By adding questions, the models can be embedded into branched scenarios with different outcomes based on the learner's response
3D models can be rotated and zoomed in on a specific area. This allows the learner to see issues or aspects of anatomical structures that might be otherwise difficult or impossible to see with an x-ray or MRI scan
If you are interested in learning more about how you can create and purchase 3D models, scroll down further; otherwise, here's how I used a 3D model of the human heart, PowerPoint, and Storyline 360 to create an engaging interaction. 
Click the image below to view the demo.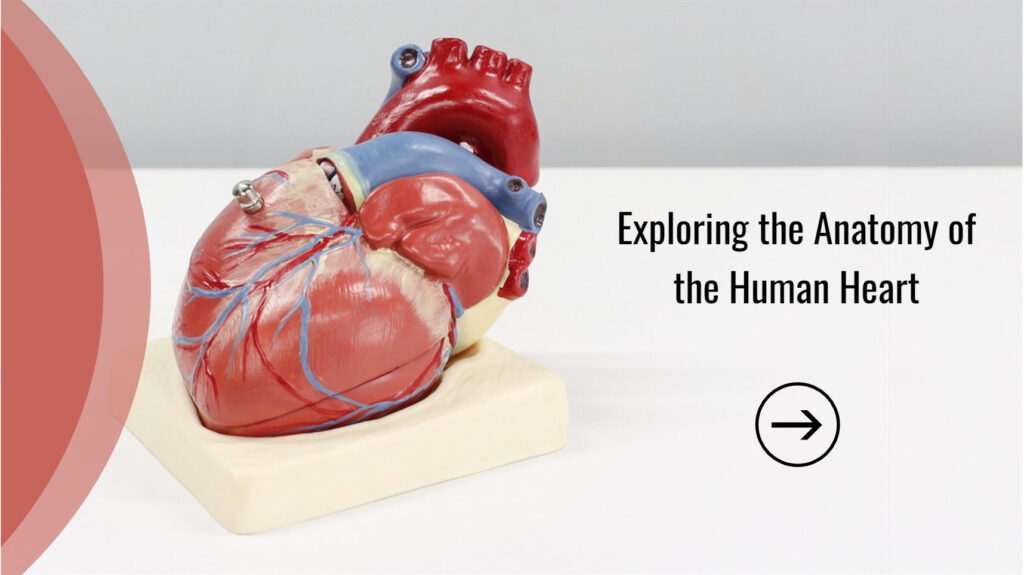 How are 3D models created and where can I find them?
You can create 3D models using software such as Blender, OpenSCAD, Sketchup, or Tinkercad. If you don't want to create your own 3D model, purchase one from sources such as sketchfab.com, turbosquid.com, and pixelsquid.com. You can even use PowerPoint's 3D model library to create an interactive video that can be imported into Storyline 360. That's exactly what I did in this sample!