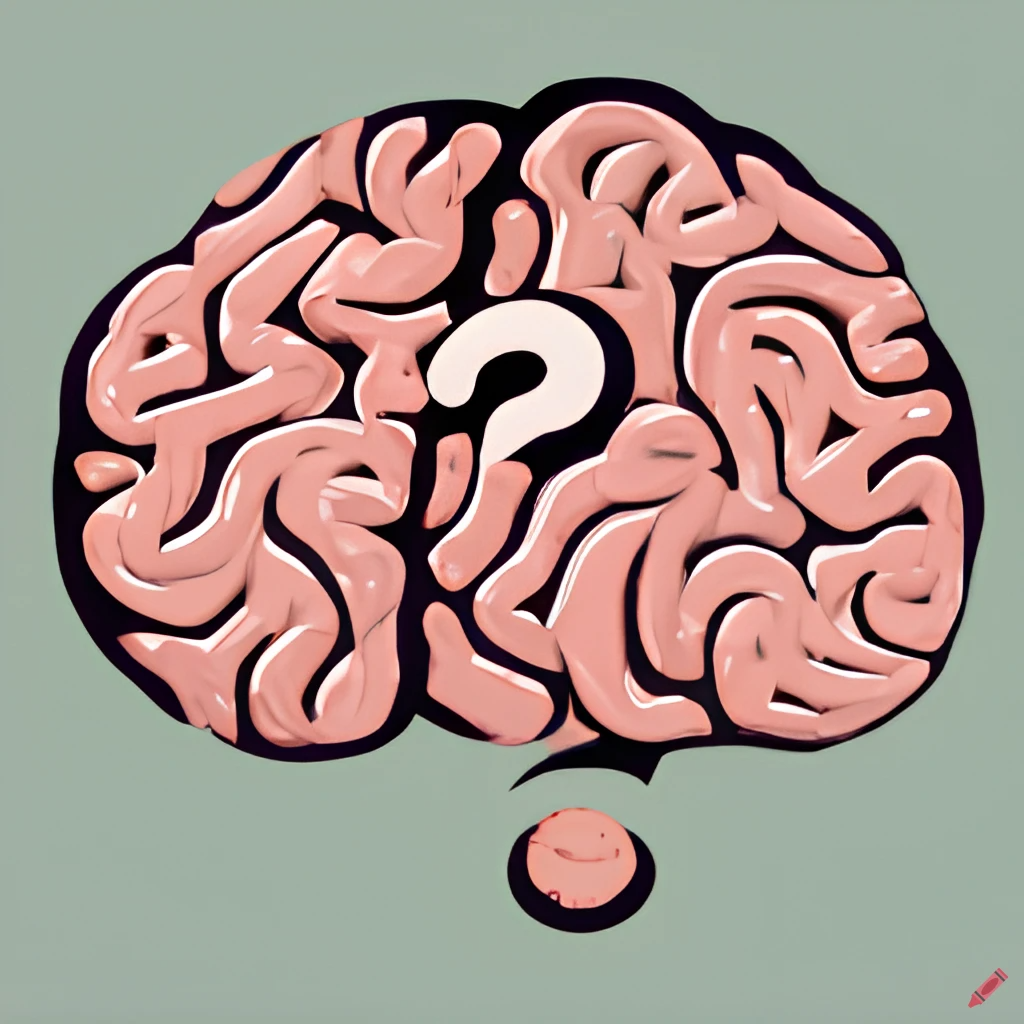 One of the things I love doing with clients is helping them turn their visions into reality. I take their training content and turn it into an e-Learning module, modules, or a course. As part of the design and development process, I often find situations where cognitive overload comes into play. In today's post, I want to discuss what it is and how it impacts your final course.
What is cognitive overload?
Cognitive overload happens when you are taking a course and given too much information to process at once. This leads to confusion and frustration and results in you not achieving the course's learning outcomes.
How does this happen?
Cognitive overload happens when you:
Have too much information on a single slide
Use complex language or jargon that is not familiar to your learners
Create assessments that are too complex
Use too much multimedia (videos, animations, interactive elements, etc.) and/or
Present your information in a way that is hard to follow
What is an example of cognitive overload?
Imagine that you are taking an online course on a healthcare topic, such as anatomy and physiology. The course content is presented through a series of long, text-heavy slides that include dense medical terminology and complex human body diagrams. The course also includes multiple interactive exercises, quizzes, assessments, and video lectures by subject matter experts.
As you progress through the course, you may feel overwhelmed and find it challenging to keep track of the main ideas. You may struggle to understand complex medical terminology or find it hard to visualize the diagrams. You may also feel like you are falling behind in the course or have difficulty focusing due to the sheer volume of information presented.
In this example, the cognitive overload is caused by the amount of information presented in a difficult-to-process format, including complex medical terminology and diagrams. This can lead to feelings of frustration, stress, and a reduced ability to absorb and retain information. To avoid cognitive overload in this type of e-learning course, it may be helpful to chunk the content into smaller, more manageable parts, use clear and simple language, and incorporate interactive exercises that allow learners to apply what they have learned.
Why does it happen?
Adding too much information to a module/course often happens when subject matter experts overestimate the importance of certain details. With such a deep understanding of the material and perhaps their passion on the topic, they believe every detail is essential to convey. There are times when subject matter experts worry that the learner will not gain the understanding they need if they don't cover every aspect of the topic. Of course, others believe, "you can never have too much information!" While it is crucial to provide your learners with a comprehensive learning experience, it's also important to balance that with a course that is focused, coherent, and effective.
How can you avoid it?
Well, if you made it this far, you are aware of what cognitive overload is and what it can do to your learners. The next step is to connect with a Learning and Development professional who can help you identify the key learning objectives for your next course and work with your subject matter experts to design a course that supports those objectives.
Your thoughts?
If you are looking to create e-Learning, please reach out, and let's talk!